Hydrate. Balance. Rejuvenate.
What it is: A turbocharged serum that transforms your skin's health and appearance using cutting-edge fermented actives and Biome-science.
Why you'll love it: Our serum has a weightless, silky texture that absorbs in an instant. It's powered by FutureFerments™ - new-era actives that relaunch the skin's natural power of self-regeneration and renewal. Fermented Hyaluronic Acid and prebiotic Inulin flood the skin with hydration, fortifying the skin barrier and microbiome. It also contains an antioxidant complex, which delivers potent cellular defence. Skin is left protected, strengthened and at its visibly healthiest, ageless best.
Hydrates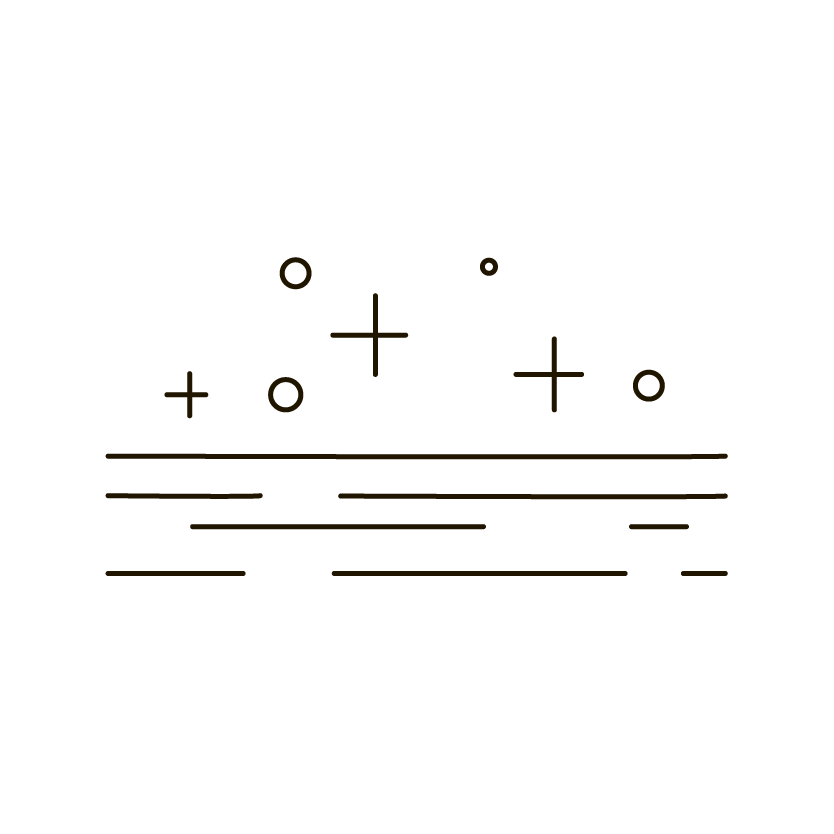 Smooths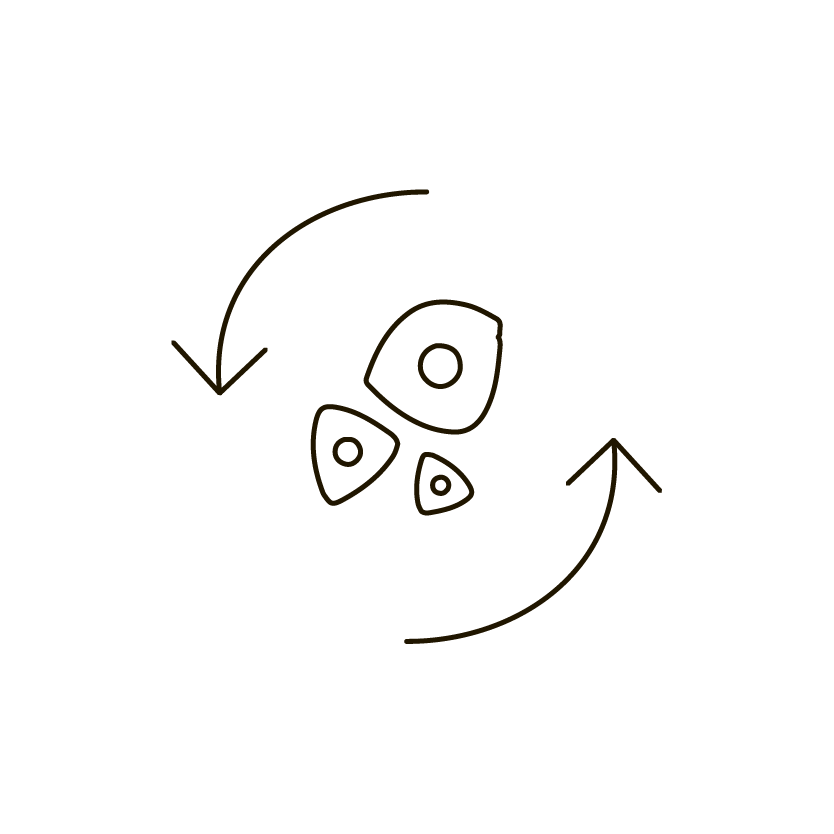 Strengthens
Full Ingredient List

Aqua (Water), Glycerin, Coco-Caprylate/Caprate, Borago Officinalis (Borage) Seed Oil, Lactococcus Ferment Lysate, Inulin, Squalane, Cetyl Phosphate, Saccharomyces/Xylinum/Black TEA Ferment, Sodium Hyaluronate, Chlorella Vulgaris (Plankton) Extract, Lactobacillus Ferment, Propanediol, Arginine, Sodium Stearoyl Glutamate, Maltodextrin, Xanthan Gum, Cetyl Alcohol, Anthemis Nobilis (Chamomile) Flower Oil, Sodium Chloride, Lactic Acid, Citric Acid, Hydroxyaceophenone, Sodium Levulinate, Sodium Anisate, Potassium Sorbate, Sodium Benzoate
View full details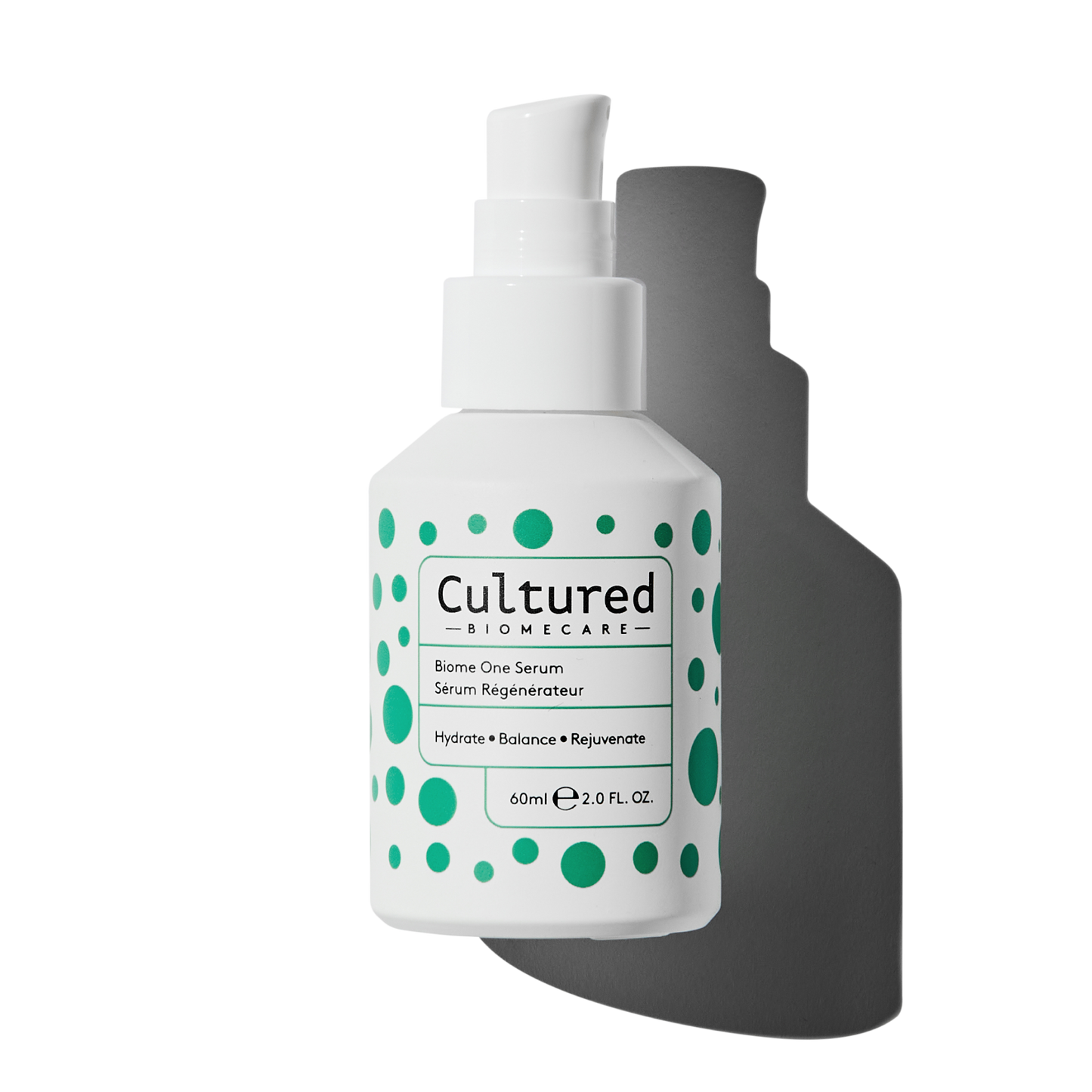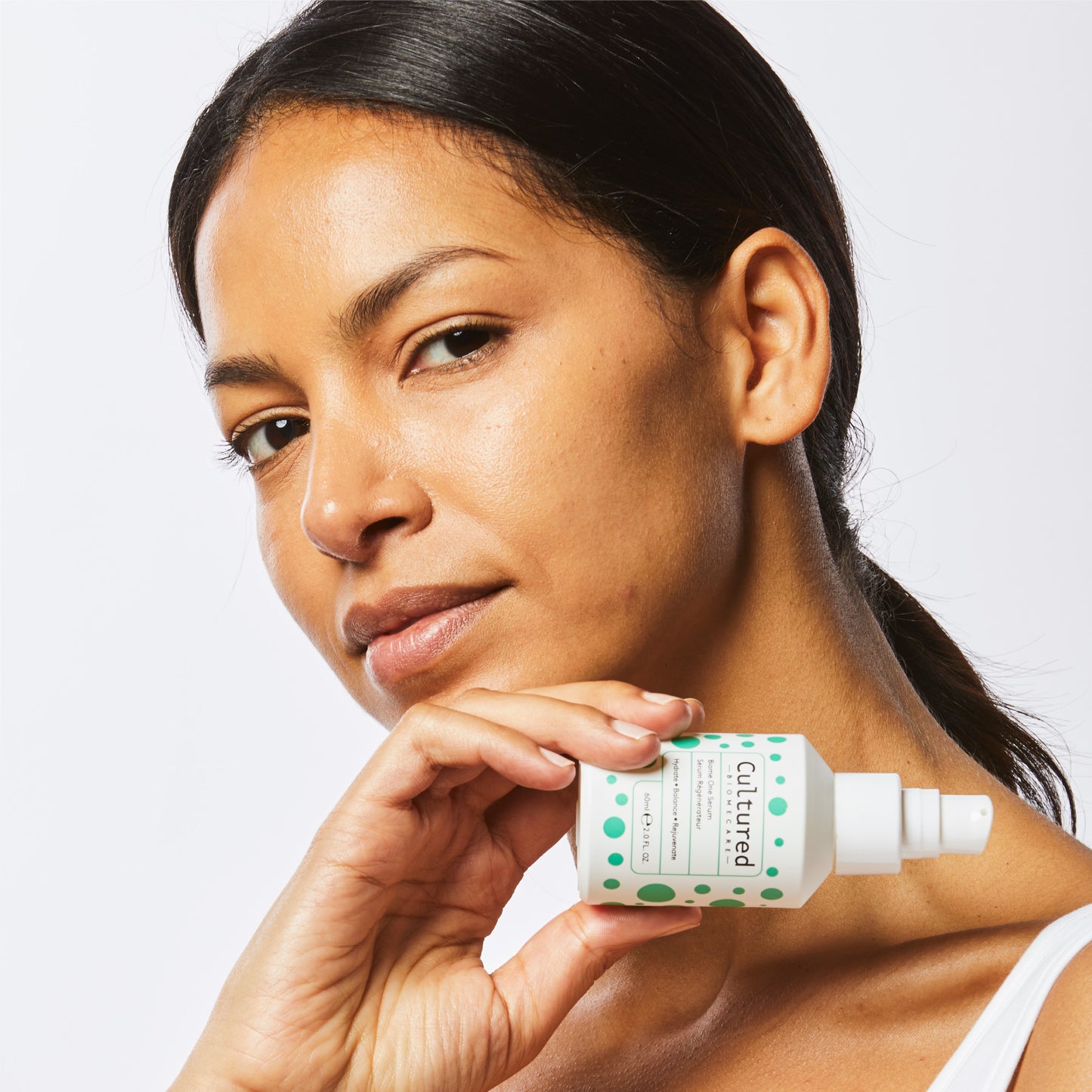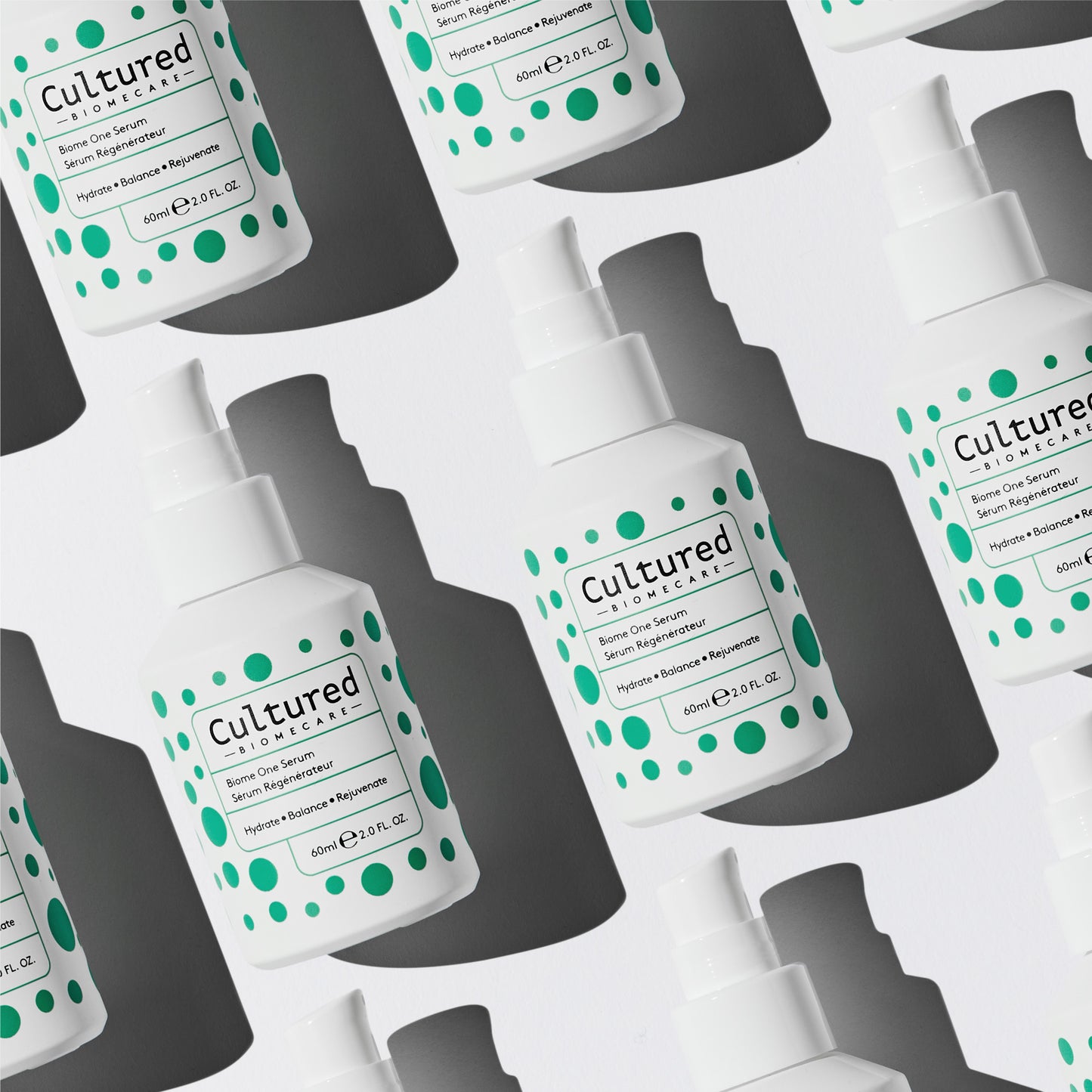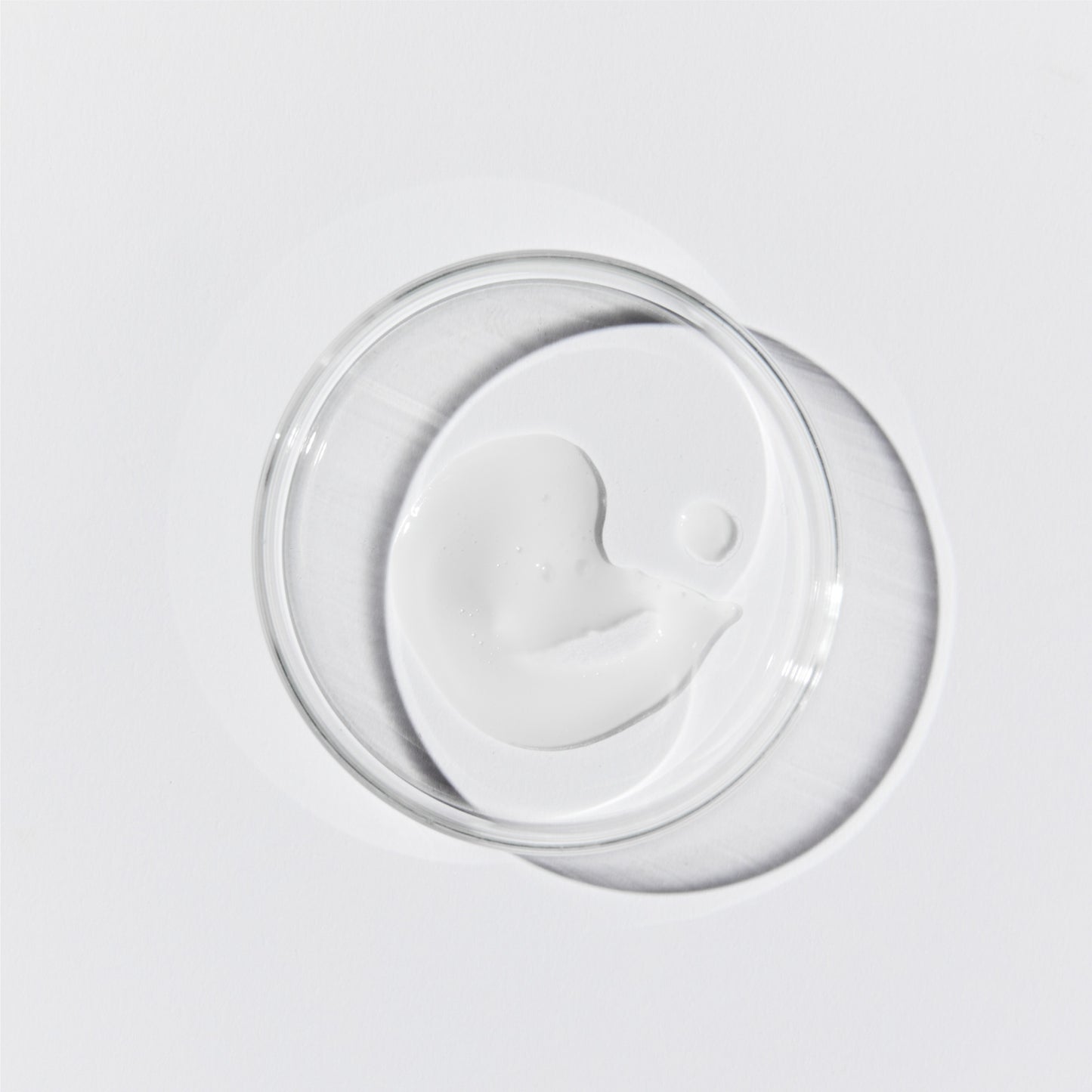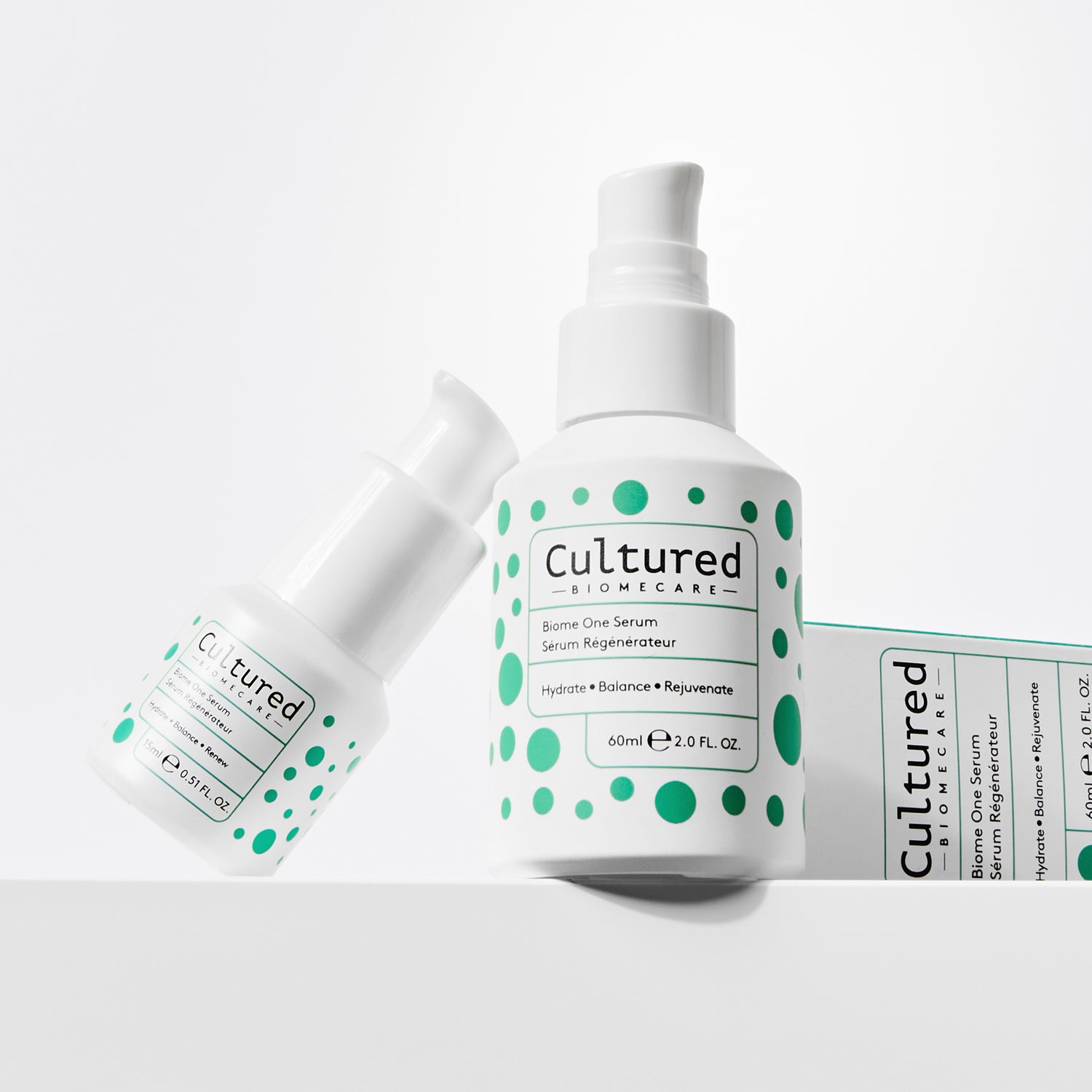 Why it's Cultured.
Our weightless, results-driven formula uses powerful, new-era FutureFerments™ to deliver an immediate plumping effect, while kick-starting the skin's own ability to self-renew, rebalance and regenerate itself. The result? Long-term skin health and ageless radiance, thanks to a restored barrier function, diverse microbiome and revitalised skin function.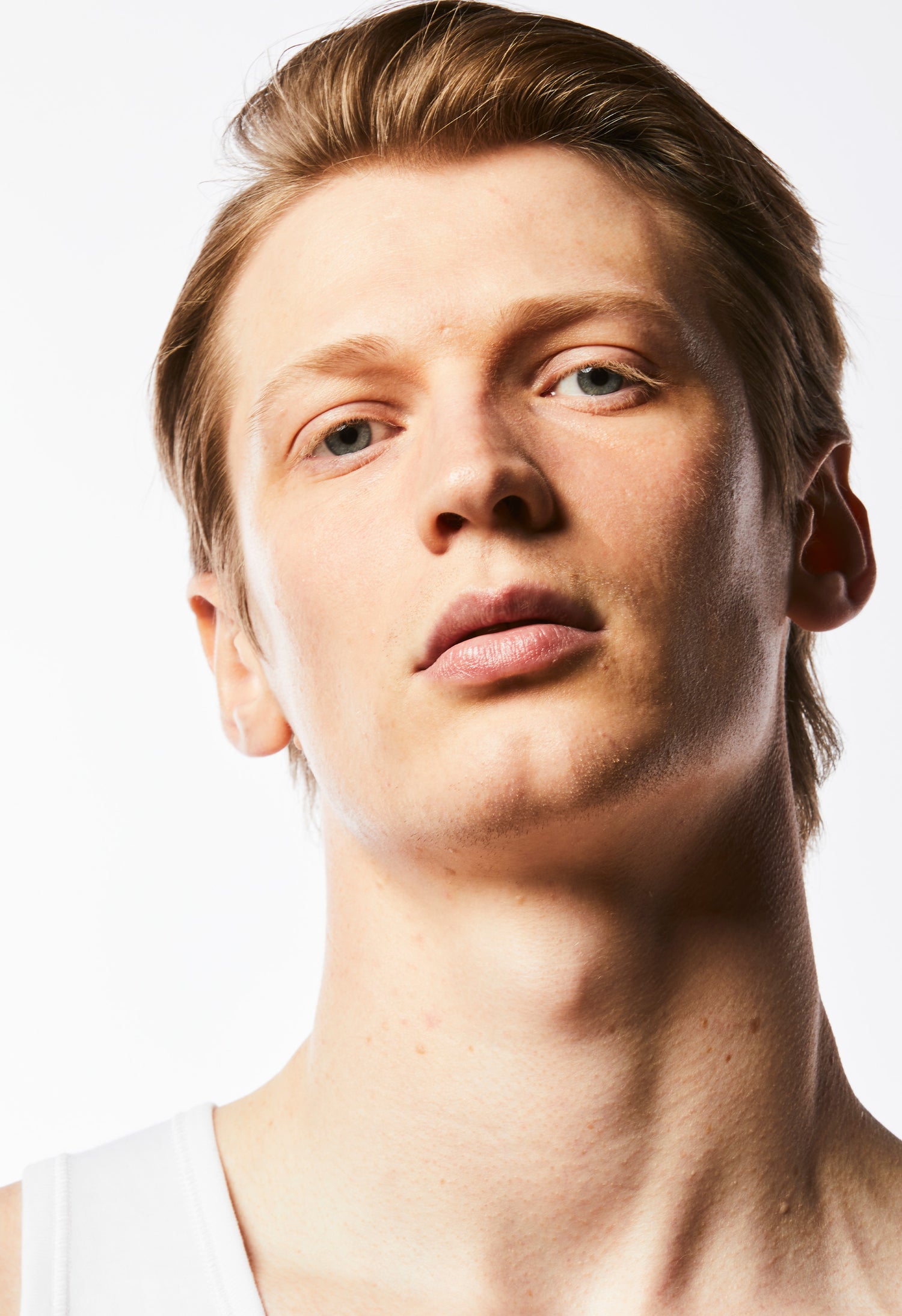 Skin Benefits:
Delivers Deep Hydration

Dry skin often takes on an older appearance, displaying deeper lines and a rougher texture. We use ingredients backed by science to deliver a revolutionary twofold approach to hydration. Firstly, Fermented hyaluronic acid, a supercharged version of this humectant hero, delivers intense hydration by drawing moisture deep into the skin, restoring the plump, dewy appearance we all associate with a more youthful-looking complexion. This is partnered with a prebiotic super-hydrator, Inulin, which works by replenishing the water resevoir on the skin to fortify the skin barrier and microbiome.
Supports the Microbiome

Any skin issue you're experiencing now – from irritation and redness to breakouts and eczema – are all likely to link back to an impaired barrier function and compromised microbiome. Our new-era formulas are powered by FutureFerments™, with the skin's precious microbiome in mind. This regenerative, skin-quenching serum contains powerful fermented actives with prebiotic effect, that work to accelerate and improve skin renewal, skin barrier function and microbiome health.
Supports Skin Self-Regeneration and Renewal

Did you know that as we age our skin slows down, becoming drier, stretched and less resilient? But did you also know that your skin has the ability to accelerate its own self-renewal and regeneration, in effect to behave younger? Thanks to a complex of powerful FutureFerments™ our serum supports and optimises your skin's natural regeneration and renewal, improving skin barrier function, skin health and leaving skin at its radiant, ageless best.
Streamlines your Skincare

The more science-backed actives a product contains, the less of it you need to put on your face to get results. Cultured's sustainability ethos encourages less waste, allowing you to adopt a more streamline routine that's better for your skin, and the planet.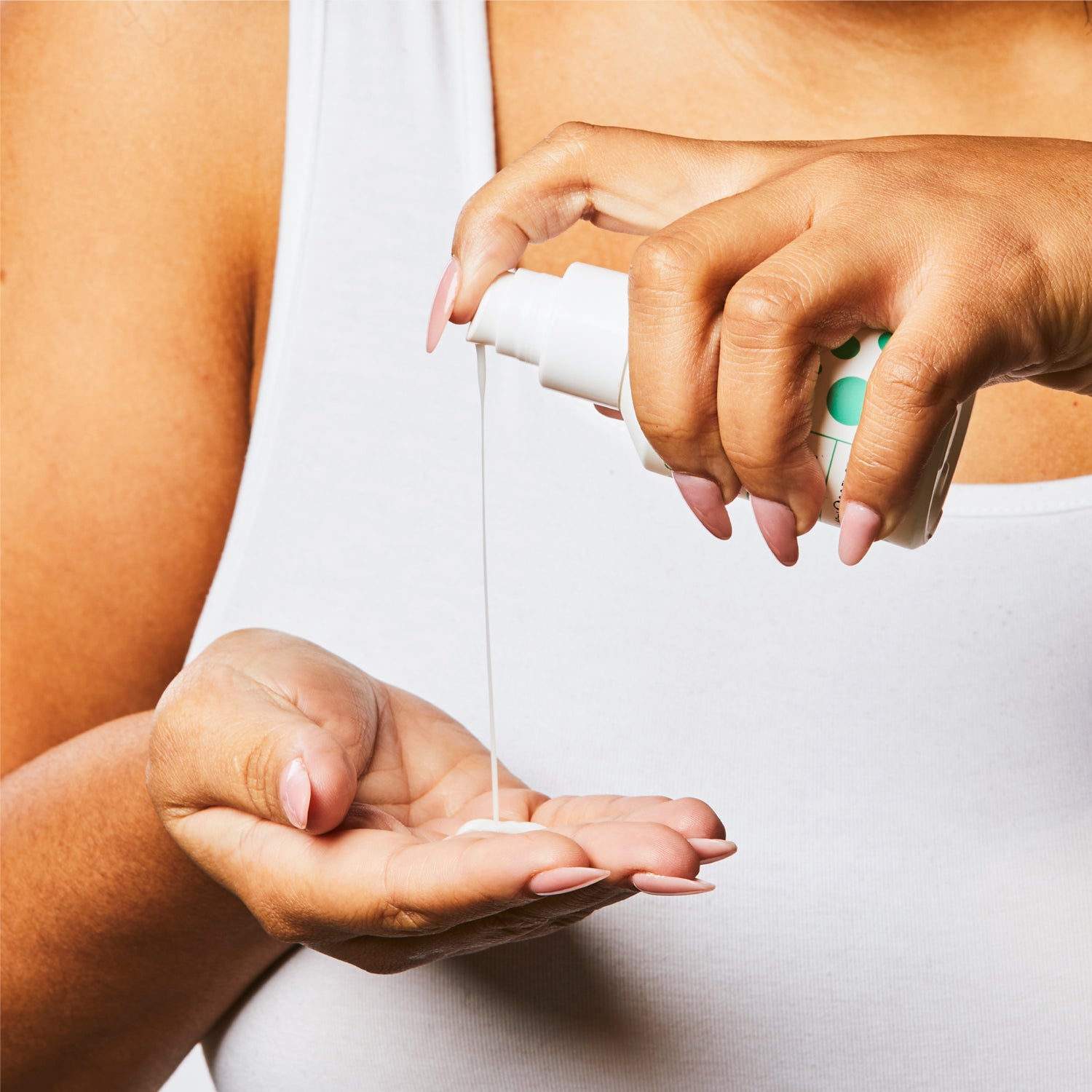 How to use
Use morning and evening on cleansed skin. Apply one pump using upward sweeping motions. Don't neglect your neck! TRY: Applying it to slightly damp skin. Hyaluronic acid is a humectant, meaning it draws water into the skin. This technique maximises overall hydration levels. Can be used by itself as a mosituriser or under a day cream. Perfect as a make-up primer.
Great!
Absolutely favourite product! Great absorption. Leaves the skin moistures and rejuvenated.
Youthful skin
I love to use this serum after the cleansing milk. It absorbs quickly and makes skin looking and feeling fresh and youthful
Lovely Serum
The consistency is thin but rich. The serum applies easily and evenly; additionally, it absorbs into the skin quickly and doesn't leave any residue and it is not sticky or greasy. Works well with or without makeup. It is effective for any day or night skincare routine as hydration is always necessary.
Rejuvenate serum
My face soaked this in straight away my it felt very smooth afterwards n doesn't leave a sticky residue would recommend this product
Lovely serum
Amazing serum with a nice texture, quick absorption, and skin feels soft, plump and healthy. Love it !
Refreshing and light
Lovely to put on after the cleanser and mask. Leaving My skin feeling fresh and light.