Detox. Rebalance. Restore.
What it is: A revolutionary balm-in-pump formula packed with a powerhouse of replenishing fermented oils and actives that lifts and melts away dirt, pollution and make-up, without stripping your skin. 
Why you'll love it: With a potent antioxidant complex that works to support cell defence and skin vitality, this honey-textured balm removes all impurities from the face and delicate eye area without drying, irritating or compromising the skin barrier or microbiome. FutureFerments™ of algae and micro-algae act as nutrient-rich superfoods, delivering a broad-spectrum prebiotic effect that leaves skin restored to its healthy, glowing best.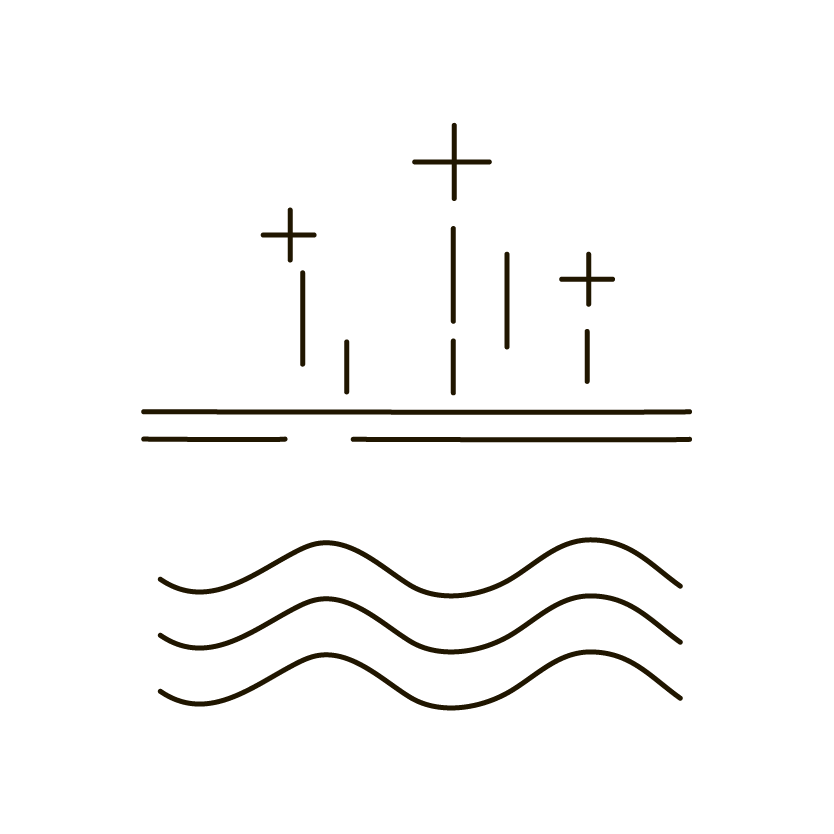 Purifying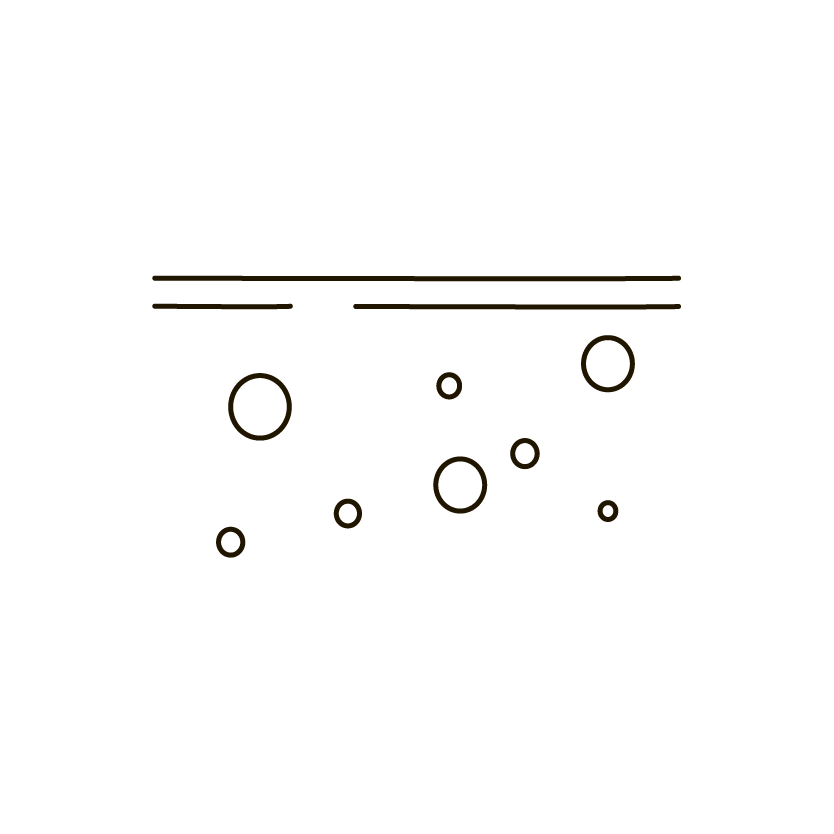 Soothing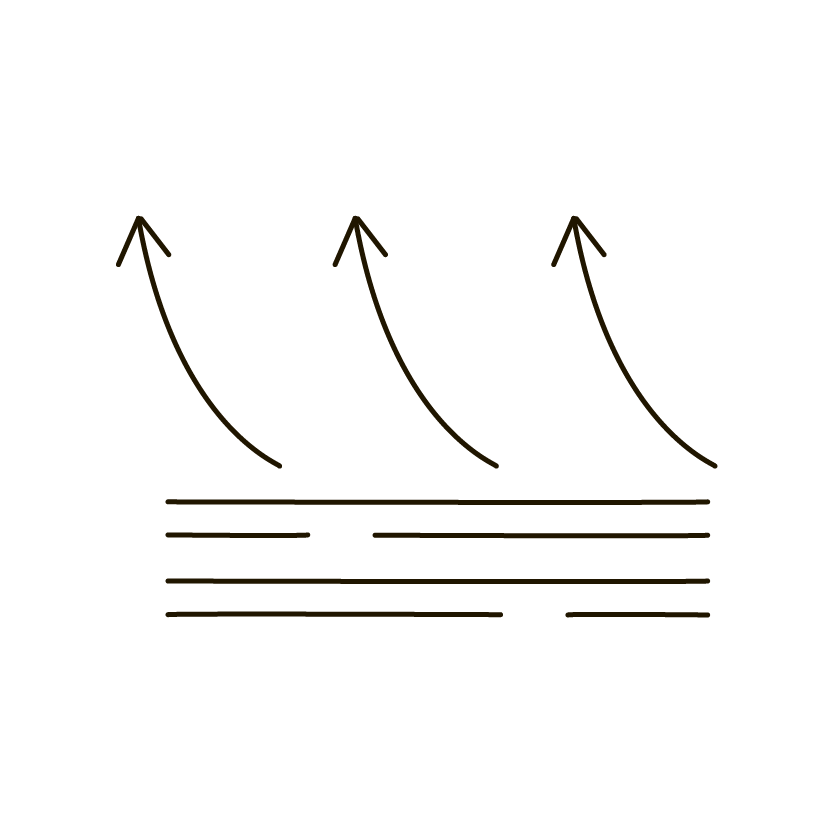 Rebalancing
Full Ingredient List

Caprylic/Capric Triglyceride, Glycerin, Aqua (Water), Prunus Amygdalus Dulcis (Sweet Almond) Oil, Simmondsia Chinensis (Jojoba) Seed Oil, Sucrose Laurate, Helianthus Annuus (Sunflower) Seed Oil, Candida Bombicola/Glucose/Methyl Rapeseedate Ferment, Chlorella Vulgaris (Plankton) Extract, Olea Europaea (Olive) Fruit Oil, Hippophae Rhamnoides (Sea Buckthorn Berry) Oil, Argania Spinosa (Argan) Kernel Oil, Angelica Gigas Root Extract, Anthemis Nobilis (Chamomile) Flower Oil, Glycyrrhiza Uralensis (Licorice) Root Extract, Lithospermum Erythrorhizon Root Extract, Phaeodactylum Tricornutum Extract, Panthenol, Sucrose Stearate, Sucrose Palmitate, Propanediol, Tocopherol, Rosmarinus Officinalis (Rosemary) Leaf Extract, Lactic Acid.
View full details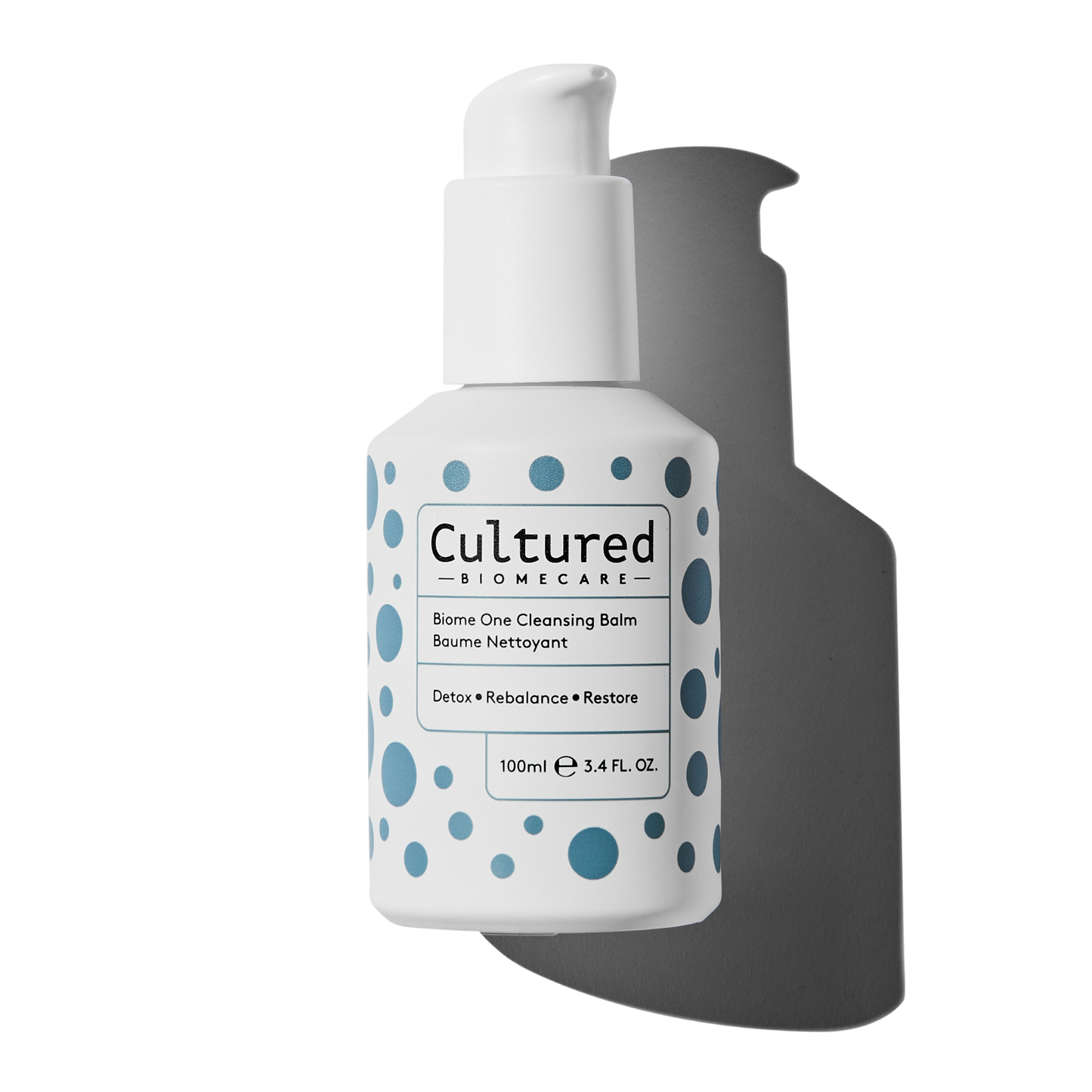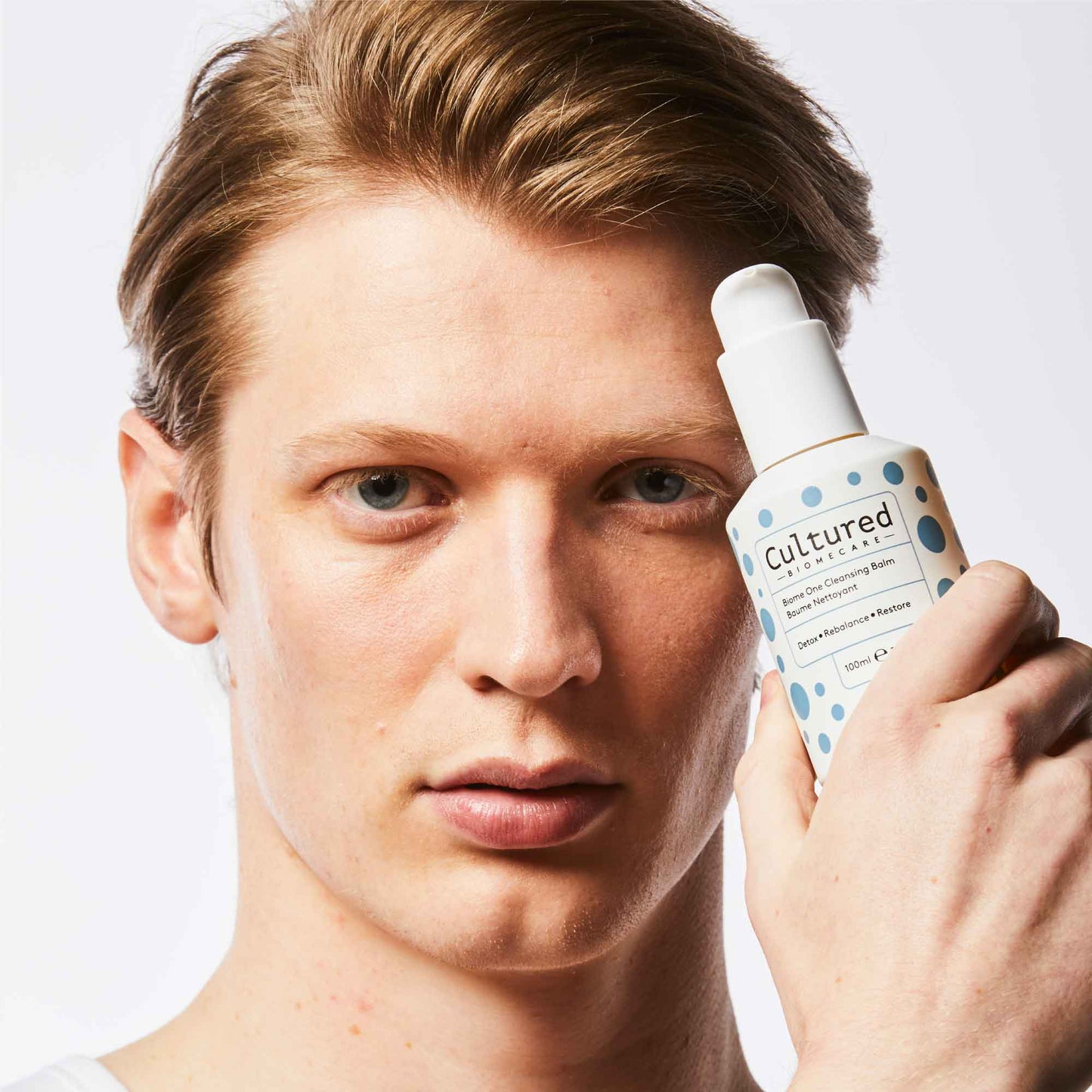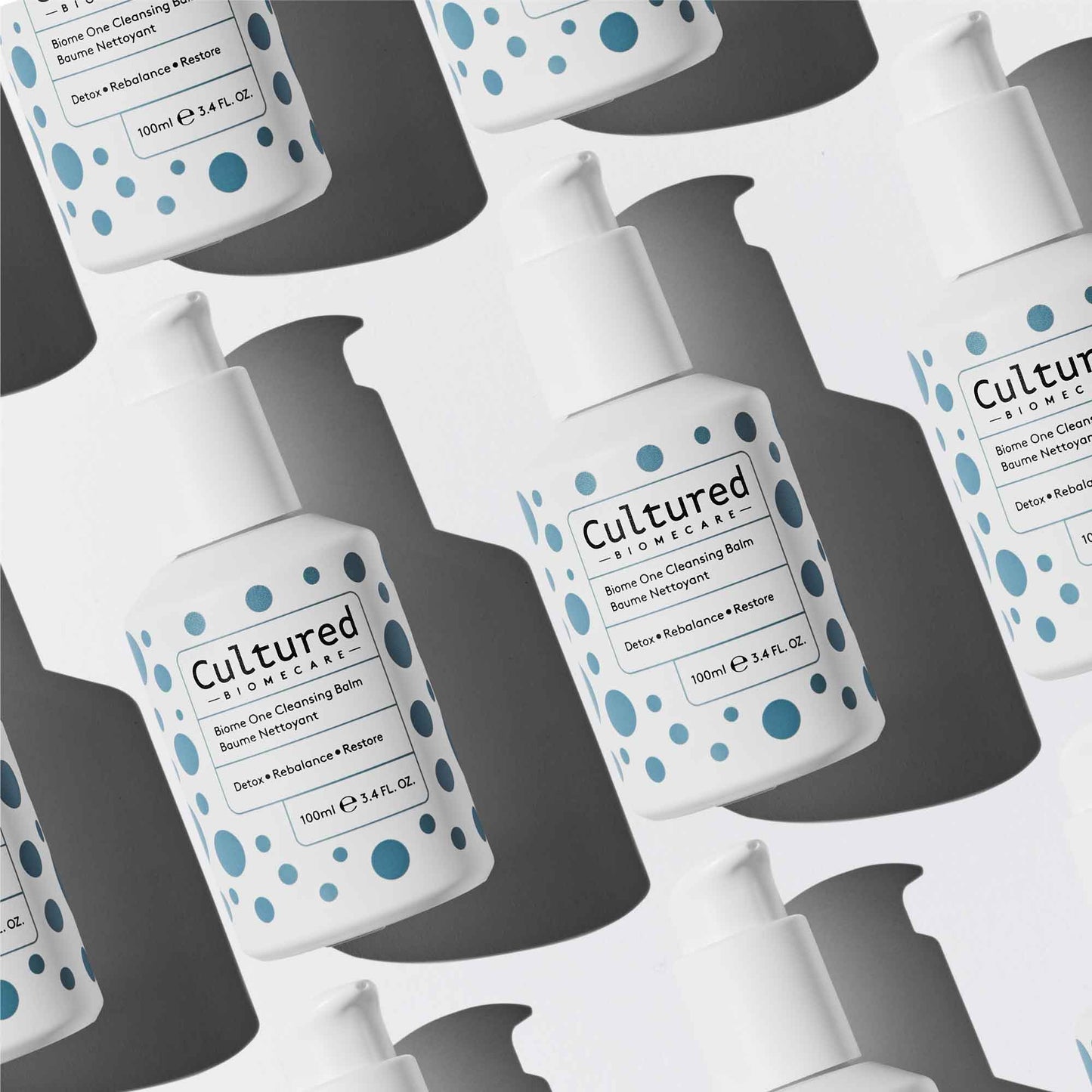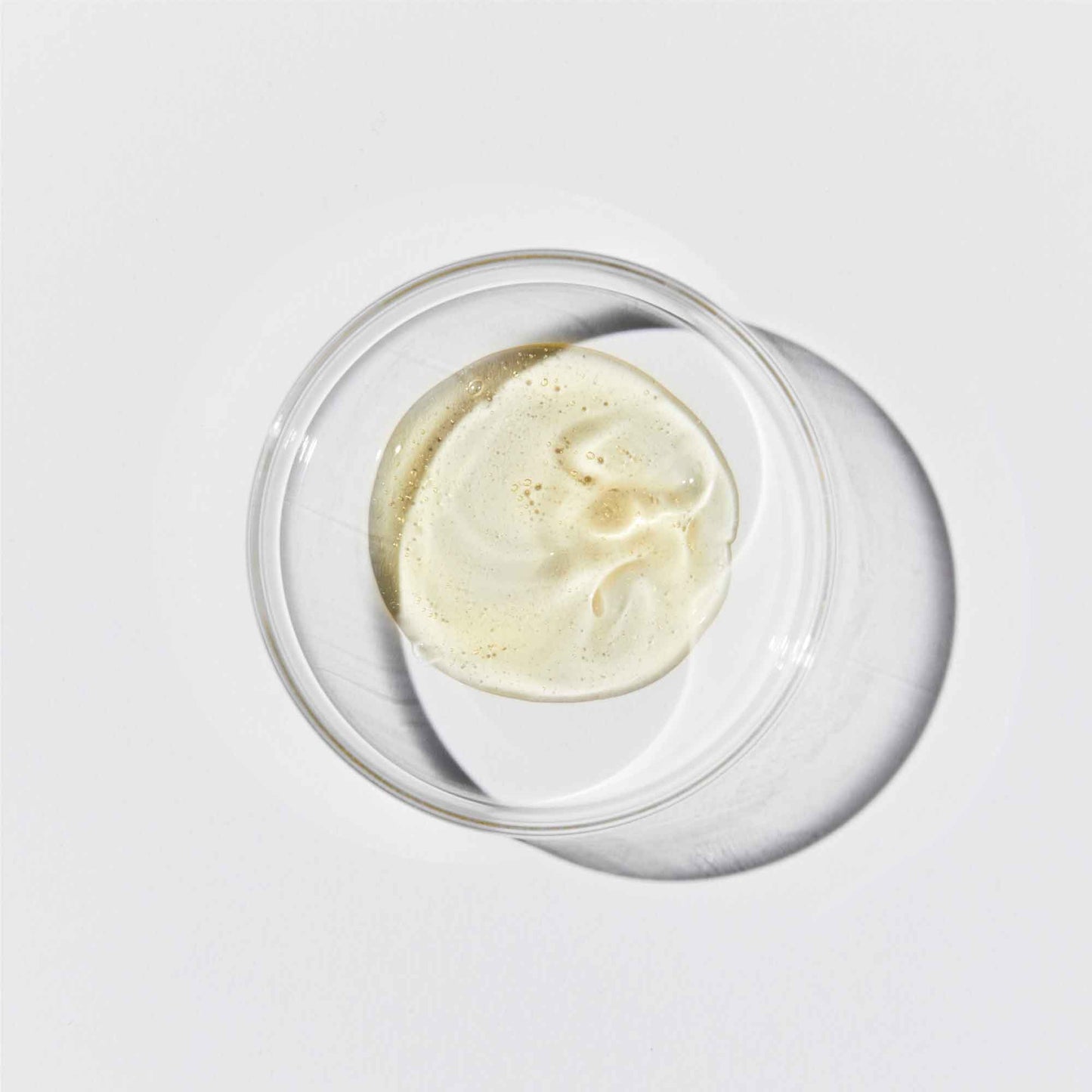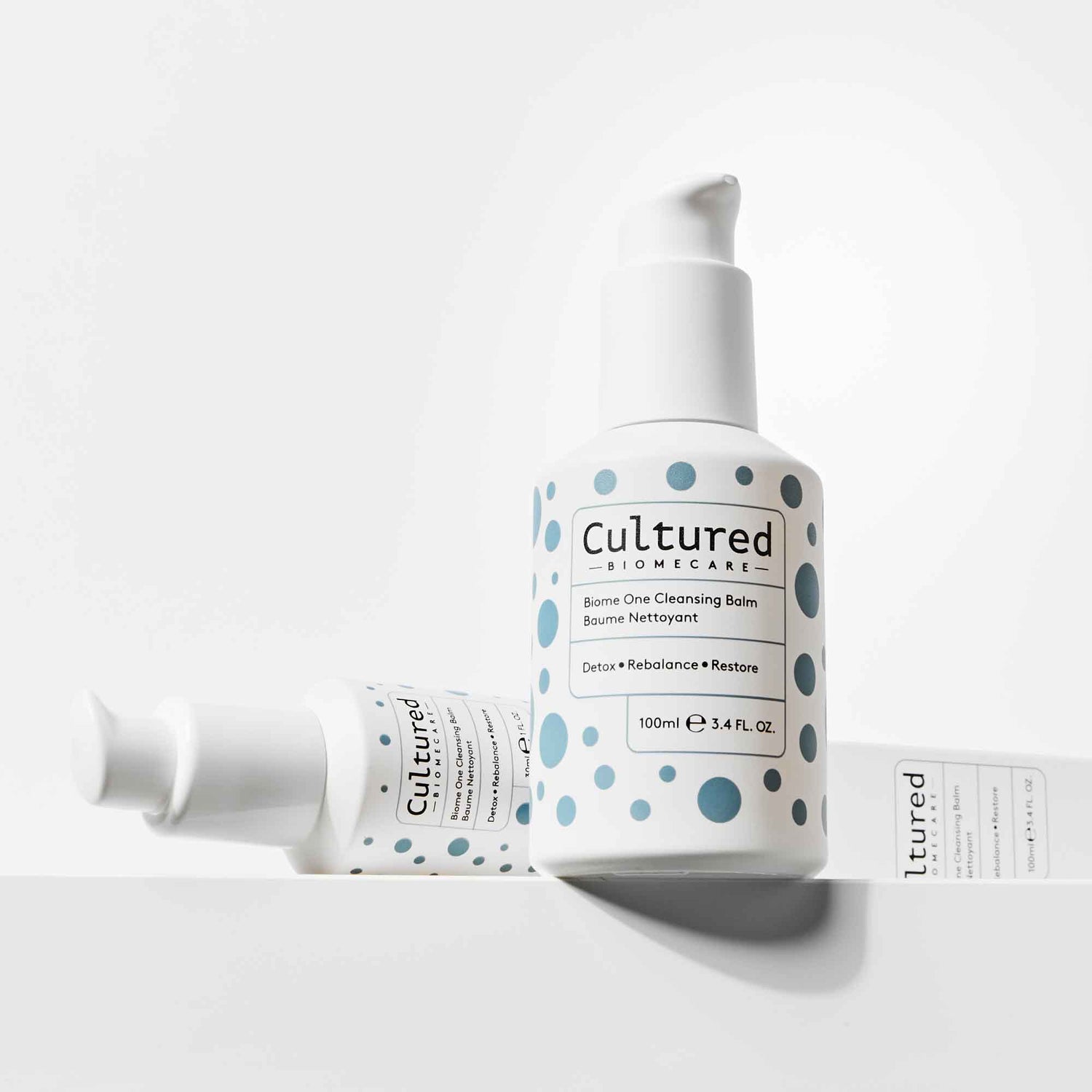 Why it's Cultured.
Overly-harsh cleansing can wreak havoc on the delicate microbiome, particularly in skin types prone to sensitivity. Biome One Cleansing Balm harnesses the strengthening and antioxidant powers of our revolutionary FutureFerments™, revitalising, rebalancing and calming lacklustre skin while it lifts away the impurities of the day.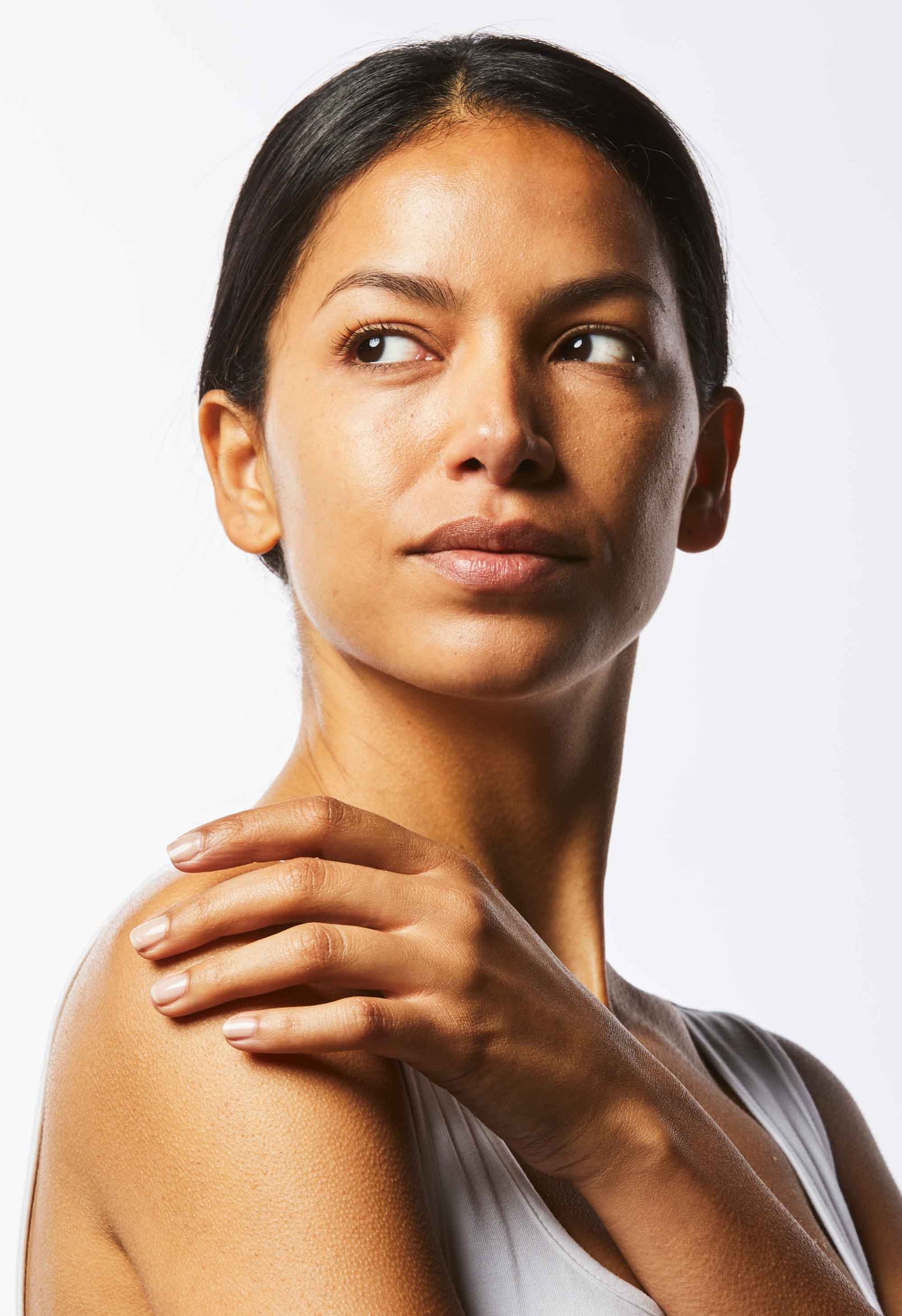 Skin Benefits:
Fortifies the Skin Barrier & Microbiome

Almost all skin conditions stem from the same root cause: a compromised barrier function and microbiome. These are your skin's first line of defence against infection, dryness and sensitivity, most people don't realise the disruption harsh cleansing can cause. Biome One Cleansing Balm is a real multi-tasker, delivering biome and barrier-supporting FutureFerments™ as it whisks away stubborn dirt, pollution and make-up.
Nourishes and Restores

Going to bed without thoroughly cleansing your skin can impair its natural overnight regeneration, leading to trapped debris and a dull, lacklustre complexion. The fermented-oil complex in Biome One Cleansing Balm boasts better skin affinity than regular plant-based oils, and together with our fermented micro-algae extract delivers nutrient-rich skin superfoods to your skin with balancing prebiotic benefits.
Soothes and Hydrates

The majority of people suffer from dry skin at some point in their lives - a condition made worse by external aggressors such as the weather and central heating, and the regular use of harsh surfactants can push skin into chronically-dry territory. Biome One Cleansing Balm hydrates to the highest level, with pioneering ferments that strengthen the skin barrier and support the microbiome to guard against TEWL (trans epidermal water loss).
Streamlines your skincare

When a cleanser gives back to the skin, it optimises the effects of the skincare that follows, allowing for a more streamline routine that doesn't require multiple hydrators to replace what's been stripped out. This embodies Cultured's sustainability ethos: simplified skincare that's better for your skin, and the planet.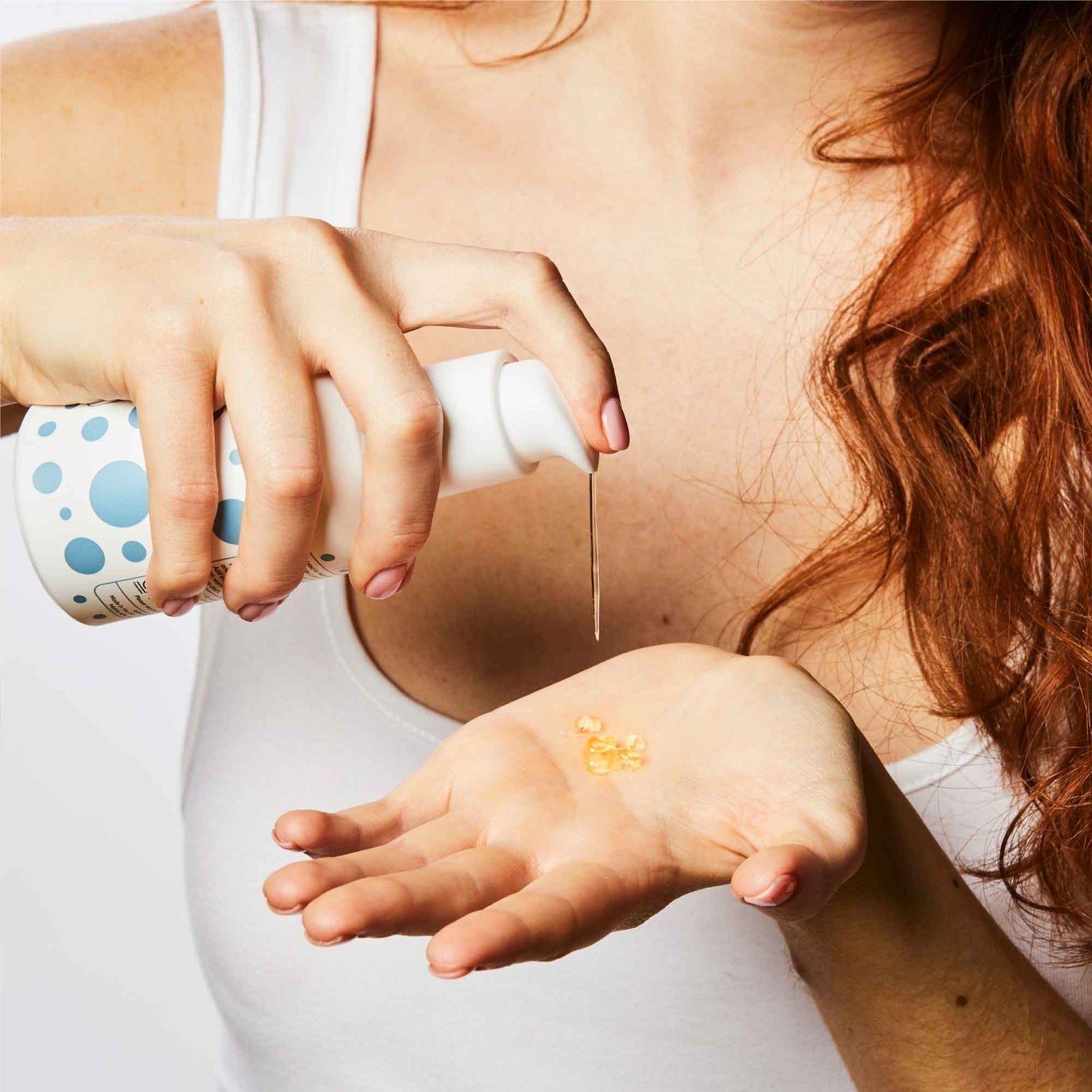 How to use
Use morning and evening for best results. Massage 1-2 pumps onto dry skin and around the eye area in small circular motions for 30 seconds. Add water to emulsify and rinse off with warm water. TRY: removing it with a face cloth soaked in warm (not hot) water for a more thorough cleanse. Avoid overly-abrasive muslin cloths that could cause damage to the skin barrier.
gentle but effective
This cleanser is so gentle on the skin. I've been using it for around 2 years now, and normally I would want to change my cleanser by now because my skin would not be enjoying it anymore. This has not been the case with this cleanser - nothing I have tried compares to how good my skin feels after use. It really helped my dry skin using the range of cultured biome products, but now I only need the cleanser at night, my skin doesn't feel like it needs additional products like moisturiser or serum until after the cleanse in the morning.
Great cleansing balm
I received a good sized sample of this product in a Liberty beauty box so was able to try it for a few days before I purchased. It is a gentle cleanser which feels so caring on my skin. I'd been experiencing some dry patches which was very unusual and now patches have gone. I'm motivated to try some other products now.
This cleansing balm is amazing it melt your day wear away skin feeling smooth n clean
Gentle and effective face wash
Found that it goes on well and although doesnt foam it cleans really well, Gentle but effective. Like the texture. Suited my teenagers skin also.
Thought it might struggle to remove makeup but did a good job getting it all off.
Left skin squeaky clean.
Amazing!!
I already include a cleansing balm in my skincare routine. This is the best one I have used and I have used many. A little goes a long way you don't need a lot of product so I can see it lasting a long time! I would definitely purchase this
Great product
Literally just melts your make up away, gets mascara and eyeliner off so easily while being so easy on the skin. Great product